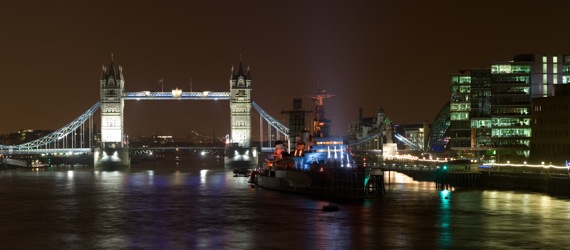 Inon advises business and government on pricing questions: how much to charge for services and which price points consumers respond best to.
Get in touch
Just drop your details in here and we'll contact you.
Or contact us by:
Telephone: 020 7064 6550
Email: info@inon.com
Inon Membership Portal
Do you have more than 20 members in your organisation? We work with everyone from:
50-member high-value executive networking organisations
to 200,000-member professional bodies
The Inon Members System provides your members with an online database, integrated with your website, and offers the following services:
content management
restricting high-value content to specific members or groups
networking and tracking contacts with each other
a built-in CRM tool that your members can use
profile pages for each member which lets them search for each other
membership registration so new members can join and pay online
membership level upgrades to generate additional revenue in exchange for more services
email messages or newsletters to members or different groups of members
online forums in which members can post and discuss topics of interest
offer them additional revenue-generating products
You can deepen your relationship with your members, generate extra revenue from them and keep them coming back to your website.
The Inon Members System can be set up within a couple of weeks and we will seamlessly integrate it with your website design with no additional work required from you. Just give us a spreadsheet or database with your membership list and we will set it up and automatically issue everyone a password to use the system.