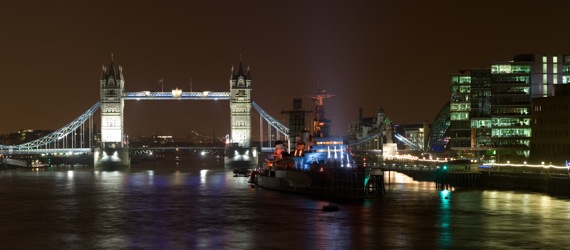 Inon advises business and government on pricing questions: how much to charge for services and which price points consumers respond best to.
Get in touch
Just drop your details in here and we'll contact you.
Or contact us by:
Telephone: 020 7064 6550
Email: info@inon.com
Contact Us
Telephone:

Enquiries: 020 7064 6550
Technical support: 020 7064 6543
Email: daniel.broadhead@inon.com
Address: Studio 5, 155 Commercial Street, London E1 6BJ (nearest tubes: Shoreditch High Street, Liverpool Street, Old Street).
Inon is a trading name of Internation Limited, registered in England and Wales number 3059665. Registered office: 23 Jacob Street, London SE1 2BG. VAT number 657 3137 27.