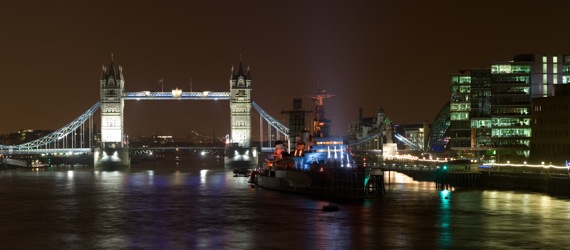 Inon advises business and government on pricing questions: how much to charge for services and which price points consumers respond best to.
Get in touch
Just drop your details in here and we'll contact you.
Or contact us by:
Telephone: 020 7064 6550
Email: info@inon.com
Our Clients
Companies who use Inon's software include financial companies, consultancies, water and electricity firms, media companies and e-commerce providers.
If your company meets any of the following criteria there's a good chance we should talk:
you're not sure if you are setting the optimal price levels to maximise your profits
you're in a competitive market where customers try to beat you down on price
you understand the importance of marketing but you are not sure how effective all of your marketing is
your business is based on the unique knowledge or expertise of you or your staff
If you fit this profile and would like to increase your revenue by up to 40%, why not send us your email or give Daniel Broadhead a call and we'll talk to you about how we might be able to help. There's no obligation - and our contracts are based around success fees so we get paid if you actually win more business.
By becoming an Inon client you'll join the following companies and organisations in transforming your business by understanding how your customers think and feel:
The BBC
Admiral Insurance
confused.com
Grants Whisky
Clearblue
HM Treasury
London Boroughs of Camden and Islington
Severn Trent Water
London Electricity
Alzheimer's Disease International