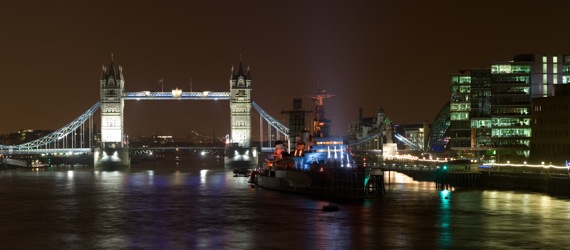 Inon advises business and government on pricing questions: how much to charge for services and which price points consumers respond best to.
Get in touch
Just drop your details in here and we'll contact you.
Or contact us by:
Telephone: 020 7064 6550
Email: info@inon.com
About Inon
Inon was established in 1994 and was one of the founders of the UK Web industry. We're now the only remaining independent Web software company from that time.
Inon's people include:
Leigh Caldwell, founder and chief executive. Leigh is a leading researcher in behavioural economics and writes the UK's most popular behavioural blog at http://www.knowingandmaking.com/. He leads Inon's research and strategy and participates in key major client engagements.
Daniel Broadhead, commercial director. Daniel is an expert at working with clients and key partners, understanding their business priorities and co-developing creative solutions making the perfect match between Inon's software and your business.
Bastiaan Los, head of our software development division. Bastiaan's key skills are an understanding of how technology and people can work together, and how business problems can be solved by the right software. He leads a team of developers to create Inon's products and to customise them for individual client needs.
Inon co-owns two other software companies: Pex Software in the property sector and Goveval which provides government databases for the UK and Europe.