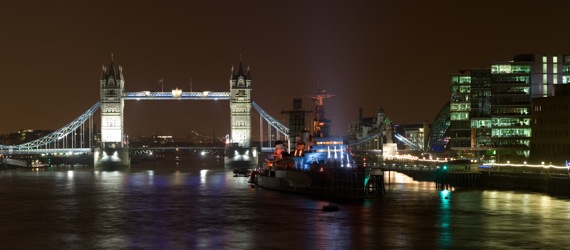 Inon advises business and government on pricing questions: how much to charge for services and which price points consumers respond best to.
Get in touch
Just drop your details in here and we'll contact you.
Or contact us by:
Telephone: 020 7064 6550
Email: info@inon.com
Inon CRM
Do you ever forget to call someone back? Have you ever let a lead go cold because you didn't have time to put together the proposal? Have you ever had a great relationship with your contact at the client only to find out that someone else in the company appointed a new supplier while you weren't looking?
Inon's CRM system is unique because it is designed specifically for service sector firms - especially professional services and business-to-business sellers. We understand the decision-making processes within companies and can help you to make sure your message gets to the right people in every firm.
Inon CRM includes all the features you'd expect from CRM, such as:
Keeping a database of all people and their companies
Tracking people as they move from one firm to another
Recording all your communications - by phone, email, post or Web - with a client or prospect
Tracking your pipeline and the expected value of each deal
Holding a copy of all proposals and documents sent to or received from a client
Reminding you when you haven't contacted a client or lead for a period
Managing campaigns and letting you send an mailshot or targeted email to a list of prospects all at once
But in addition to all this, Inon CRM is customised to your business and lets you manage your sales process in whatever way is appropriate for you. If off-the-shelf CRM packages are too inflexible or too complex for any of your staff, Inon CRM will work how they work.
It is fully web-based and accessible by everyone in your organisation, and we can host it for you in our data centre or install it on your own servers.