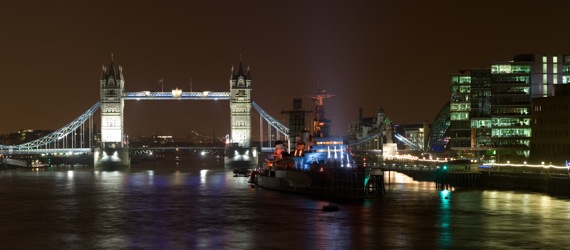 Inon advises business and government on pricing questions: how much to charge for services and which price points consumers respond best to.
Get in touch
Just drop your details in here and we'll contact you.
Or contact us by:
Telephone: 020 7064 6550
Email: info@inon.com
CVM Perfect Pitch
How powerful would it be to know what your customers are thinking, before, during or after they talk to you?
CVM Perfect Pitch is Inon's flagship behavioural software product. It uses behavioural economics and cognitive modelling to give you an extra insight into the decision-making processes of your clients.
Do you want to know how price-sensitive a prospective customer is? How they rate your product features versus your competitors'? Whether they are at risk of defecting to another supplier? CVM Perfect Pitch gives you the edge in understanding all of these factors.
A typical user of the software can increase their close rate by 20-30% and their profit margins by another 20%. We are looking for market leaders in the following industries:
Consumer insurance: auto, home and life
Financial services: investment funds, banks and brokerages
Retailers
Consumer durables: cars, electronics
E-commerce
If you fit any of the above categories, we would like to work with you. Contact Daniel Broadhead and we'll set up a meeting.